How To Connect Nintendo Switch To A TV
It's a game hour with your friends. No one wants the same old board games. And that makes you look for a way to show your new Mario Kart skills. Fortunately, there's a Switch in your bag and a TV near a room full of people. In this article, we will teach you how to connect Nintendo Switch To a TV.
Understanding ways to connect Nintendo Switch to a TV can completely change your gaming experience. The main benefit of the Switch is that it can transform from a handheld to a TV console in seconds. Capable of 720p gaming on the built-in 6.2-inch screen and 1080p when output to a TV via HDMI.
Here's everything you need to know about connecting your Nintendo Switch to a TV.
Find your Nintendo Switch's dock. If you've lost yours, Nintendo sells replacements for $60, or there are third-party options available for less. Note that consoles have sometimes been bricked using non-official solutions, so seek at your own risk.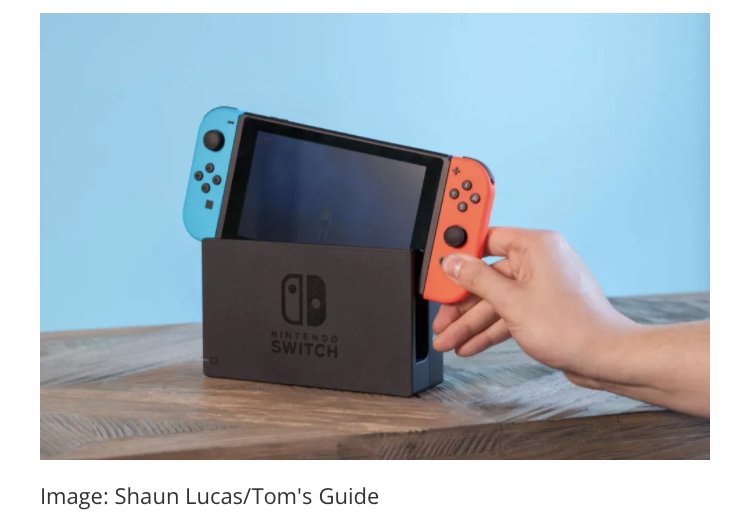 On the back, you'll see a hinged cover. Open it, and you will see three labeled ports: AC Adapter, USB and HDMI Out.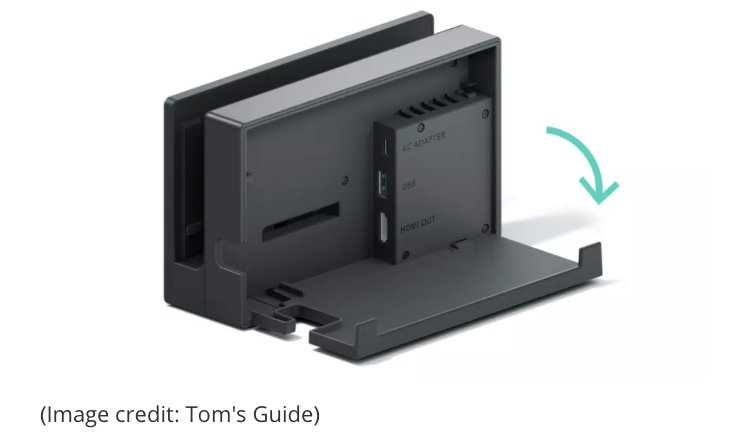 Plug in your AC adapter. The AC adapter goes into the top port and the other end to the wall socket.

Next, Connect an HDMI lead. Plug one end into the Switch Dock's HDMI Out, with the other end connected to a spare port on your TV.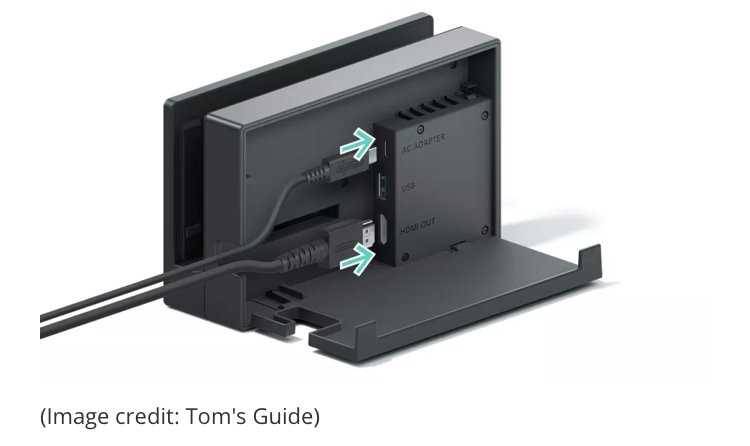 Don't miss: The Best Games Like Diablo To Play While Waiting For Diablo 4
Route the cable through the notch in the dock. Close the back cover when you're done.

Place the Nintendo Switch into the dock. Be careful when putting the Switch into the slot so that the charging port lines up with the connector inside the dock.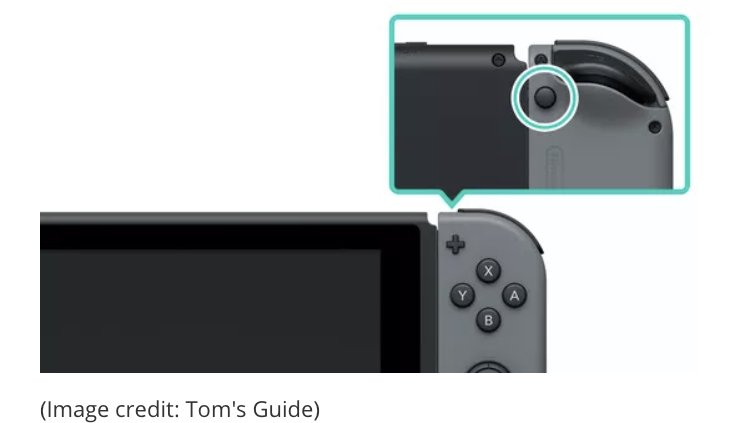 If you plan to use your Joy-Cons for docked play, remove them from the sides of the console by holding the small black button on the back of each and carefully lift them free of the Switch. They'll charge if it is still connected when the Switch is docked, which is helpful.
That's it. If the Switch is not displaying on the screen, ensure that the power lead and HDMI cable are firmly inserted into the dock. If they're loose, the Switch will continue to think it's on in handheld mode and behave accordingly.
Editor's picks:
Share:
Twitter

|
Facebook

|
Linkedin