11 Best Smartphone Apps for Learning in 2022
Best Smartphone Apps for Learning in 2022 – Learning is great; learning on your smartphone can make life even easier.
This article will list 11 of the best learning apps you can download on your smartphone or tablet to make learning easier.
Learning apps on this list primarily focus on resources for learning new things rather than study aids. Here are the best learning apps for your smartphone.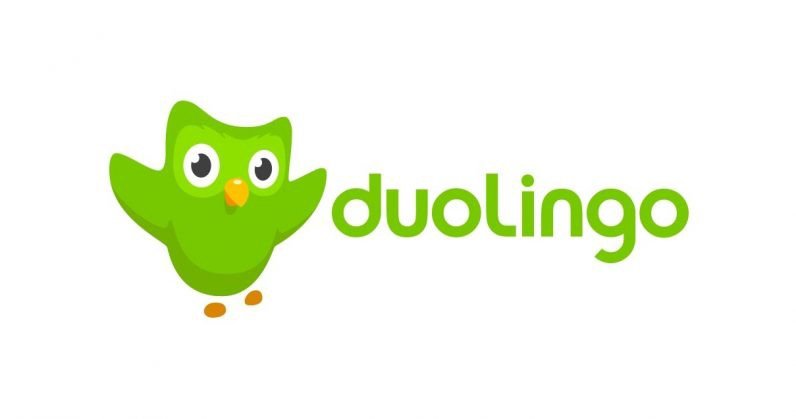 Duolingo stands out among language learning apps and education apps overall. This app includes dozens of languages. Each language offers a mostly linear path divided into topics of conversation. In addition, each topic presents short exercises to familiarize you with the material through spoken and written formats.
The in-app social network encourages you to invite your friends to the app and compare scores to see who studies the hardest.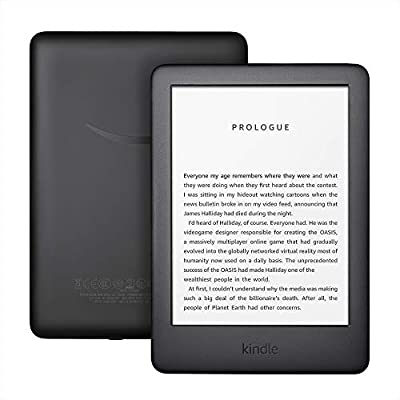 Amazon Kindle is one of the more traditional learning apps. The service has many reference guides, how-to books, self-help books, textbooks, and more. You simply buy them, download them, and read them. It's delightfully old school, but some people enjoy that. Books are generally less expensive than their physical counterparts. Your device can also store tons of them without running out of space.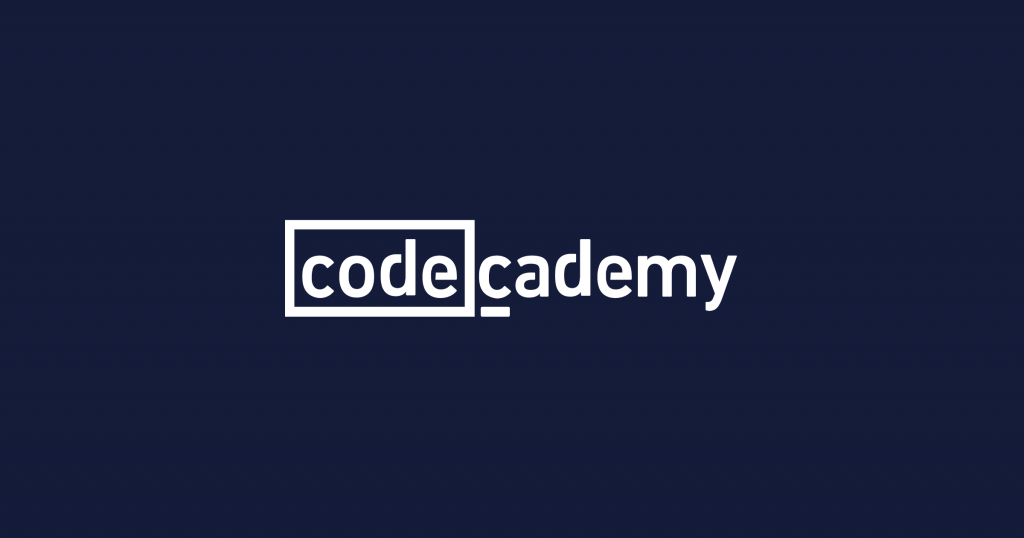 On Codeacademy, targeted lessons let you pick up skills one concept at a time. Code editors and interactive consoles are built into the app, so you never need to leave it or download any software. Courses are curated based on the kind of projects you want to tackle, and you don't need to know anything about programming languages going in. Choose the direction you find most interesting, and Codeacademy presents groups of courses for you to take.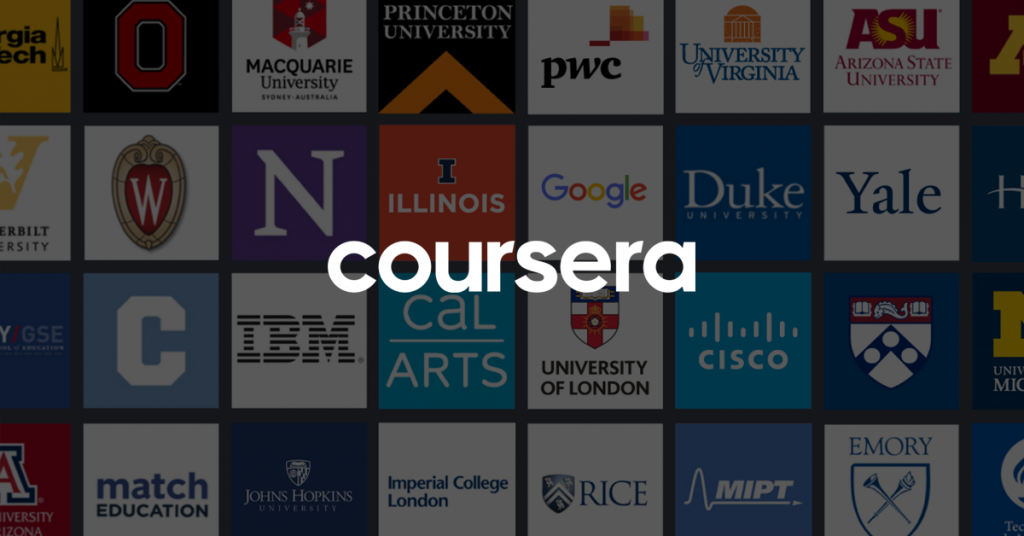 Coursera is an online school of sorts. It has a variety of lessons and classes that you can take. Each one educates you on a different topic. It boasts well over 1,000 courses ranging from math to science and even technology. The classes have lectures, reading assignments, and video content. Finishing a course will even earn you a certificate of completion. Some of the courses are free. Others you'll have to pay for. It's a delightful mix of old-school and modern learning.
Related: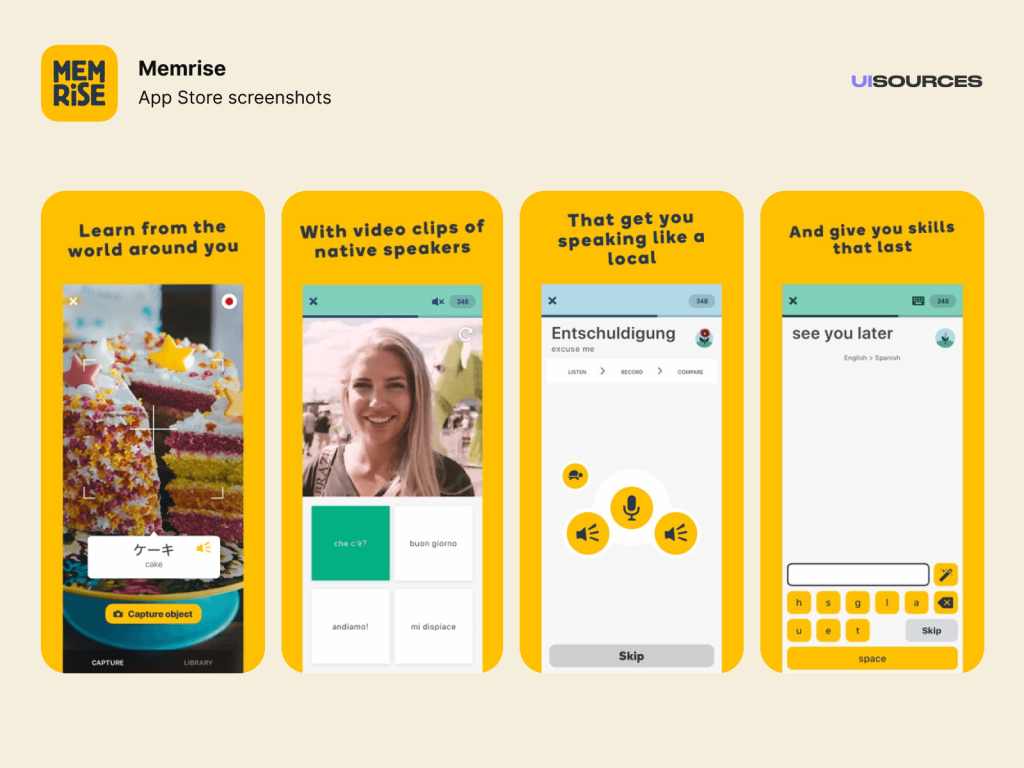 With Memrise, you can harness the app's users' collective power by using meme-like mnemonic devices designed to stick with you.
When learning new words or phrases, the app encourages you to write a short association as a memory device. By thinking about mnemonics, you'll build confidence and vocabulary in new languages with associations that are natural to you. Aside from this, the app's regimen yields a gradual increase in vocabulary and concepts.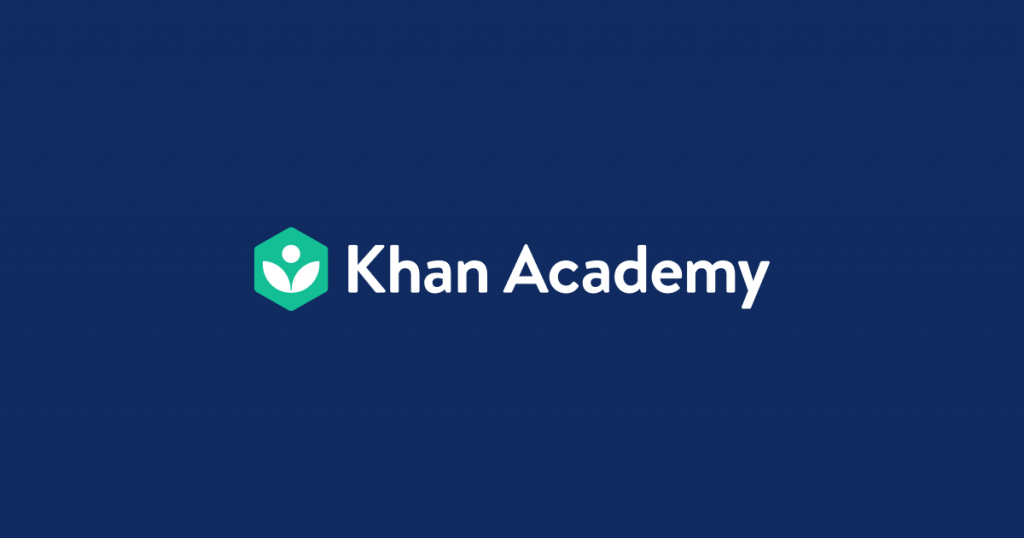 Khan Academy is a popular online resource for learning. It teaches more traditional subjects like math, science, physics, economics, etc. The app boasts access to over 10,000 videos and various lessons and courses. You can use it to learn new concepts or brush up on older stuff.
The learning app is entirely free, and there's also a kid's version for all of you with youngsters out there.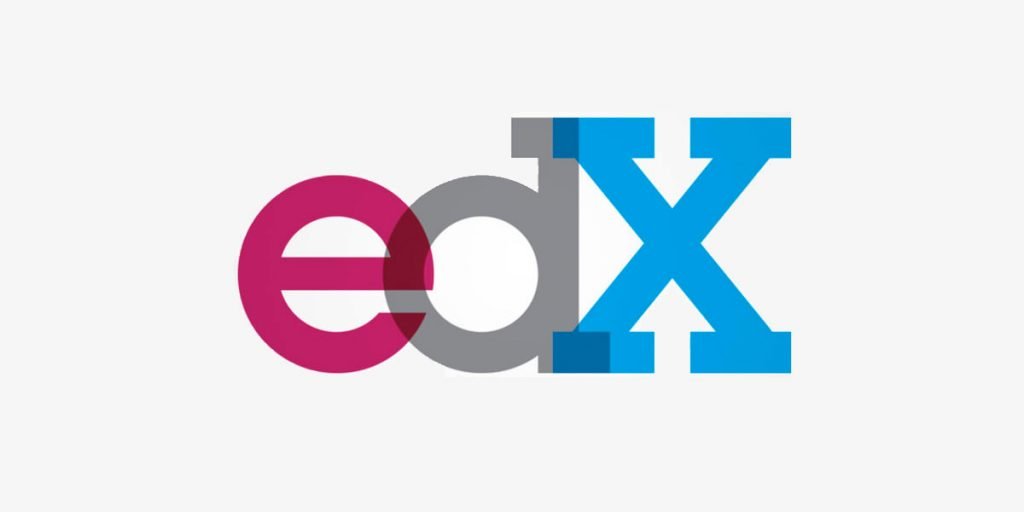 edX provides free access to university courses taught by professors at some of the most prestigious schools in the U.S. via video. Courses are free, and the app extends the option to pay for certification, which can count as college credit.
Available subjects run the gamut, with extensive offerings in science and technology subject areas. Classes feature video lectures followed by short quizzes and interactive online labs for some subjects such as programming.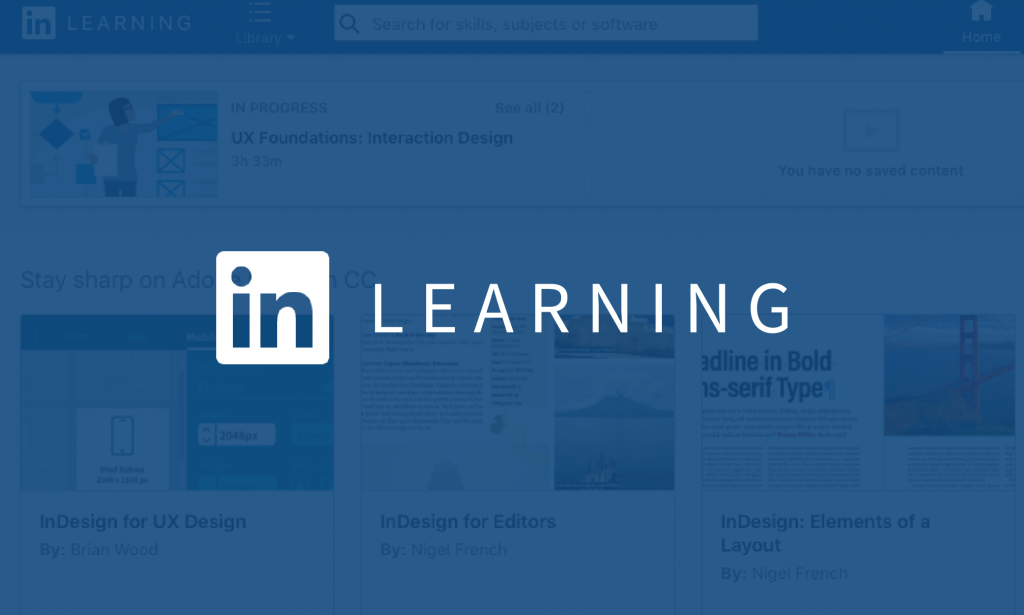 LinkedIn Learning is one of the newer learning apps. It's a learning app with many courses and tutorials for professional use. You can also view all of Lynda's courses there as well.
With LinkedIn Learning, you get tons of courses like office skills, creative skills, and other similar things. The app also comes with Chromecast support, offline support, playlists, and more.
If you're the kind of student that learns best through firsthand practice, Brilliant is exactly what you're looking for. Brilliant teaches an array of science and math subjects through hands-on problem-solving.
The app favors short descriptions of concepts to learn paired with a problem to solve, which incorporates those concepts. Unlike other learning apps, Brilliant doesn't wait until the end of the dense reading to test you and instead proceeds incrementally to build your toolset. Another helpful feature is the option to see the answer if you're stumped. This feature spares you from blindly guessing and clues you into the factors that may have caused you to hesitate.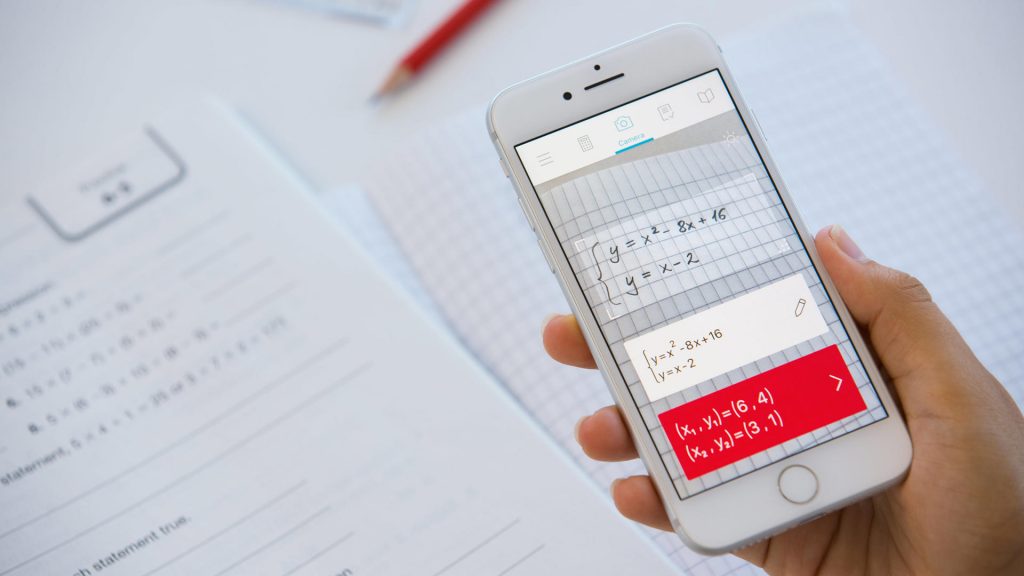 PhotoMath is one of the more focused learning apps. As the name implies, this one is all about math. It uses your camera and OCR technology to read equations that you write down. It then gives you the answer. But, more importantly, it shows you the step-by-step procedure on how it came up with the solution. Thus, it gives you the answer and teaches you how to solve the problem.
Many people struggle with math, and an app like this can help. The free version provides the basic features. Going pro will get you the step-by-step instructions for completing equations, better explanations, and extra math resources.
Udemy is one of the more popular course-style learning apps. Like many, it focuses on skill-based learning. It has courses on things like Adobe apps and Microsoft apps, and you can even learn things like public speaking, cooking, and other stuff. There are a variety of courses for free, or you can pay to get one of the more in-depth ones. The courses usually revolve around video lectures with video examples. Thus, the app lets you watch them as you please.
Editor's picks:
Share:
Twitter

|
Facebook

|
Linkedin