How to Fix it When PlayStation 4 is not Starting After Update
PlayStation is one of the most used consoles for video games in this new era. First, however, you must update your console to get the latest updates. Sometimes after updating, you'll notice your PlayStation couldn't start like before. This article explains how to fix it when PlayStation 4 is not starting after the update.
One of the most challenging problems within the PS4 system is when a user receives a message on the screen stating that the PS4 cannot start. Unfortunately, this issue means your operating system has corrupted, and you'll need to restore it.
There are reasons why your console couldn't start. Most causes are somehow related to hardware functionality. Either one of the PS4 hardware parts is malfunctioning, or a peripheral is connected.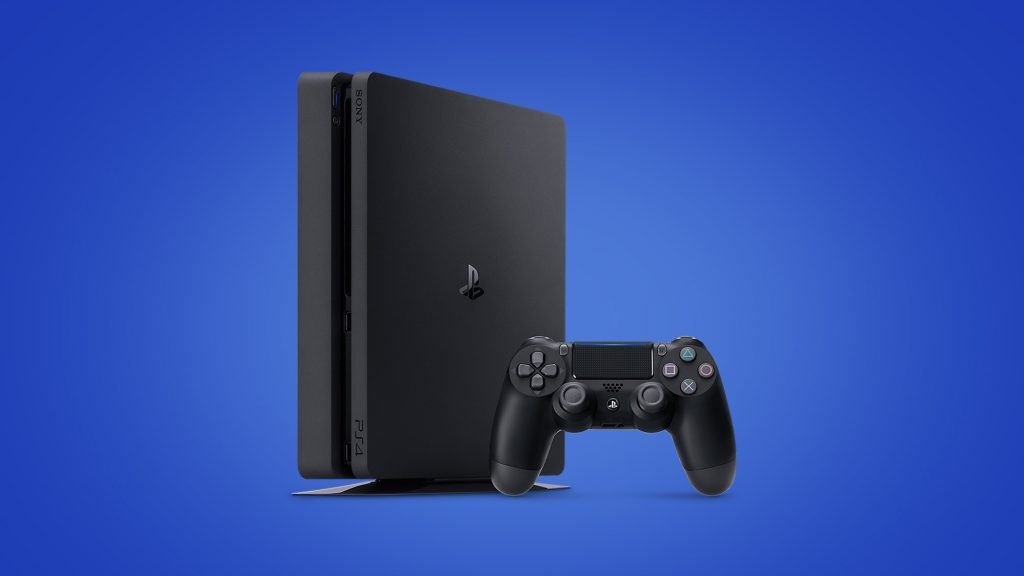 Fixing this specific issue requires some steps, and make sure you try all highlighted methods until finding the one that works for you.
Don't miss: How to Fix ERR_EMPTY_RESPONSE Error in Google Chrome
This is the first method to try and see if your problem can be fixed. Safe Mode allows you to start the system with the most basic functions only. Here's how:
Connect the DualShock 4 controller using the USB cable.

Now, press the PS button on the controller and turn off the PS4 (The power indicator will blink for a few moments before turning off.)

Once you've confirmed the console is turned off, you can now press and hold the power button on the PlayStation.

Release the power button only after hearing two beeps: one when you first press and another seven seconds later.

Power button.
If successful, the system will boot to Safe Mode. Try again if you didn't get it the first time.
Clearing the PS4 CMOS memory can fix many systematic errors within the PS4. However, it's somewhat tricky, especially for novices, and you should make that your last resort if nothing works.
Editor's picks:
Share:
Twitter

|
Facebook

|
Linkedin