How to Easily Create an Apple ID for a Child
Apple ID for a Child – Would you like to create an Apple ID for your kids? The good news is that Apple allows parents to create Apple IDs for their minors.
This allows the child to be a part of the Apple Family Sharing plan. It's easy to make a new Apple ID for a child, though the process is somewhat lengthy, and you'll need to make sure your child has their email address.
This article explains how to set up an Apple ID for kids under 13, allowing children to download content while parents monitor and control their activity.
To set up an Apple ID for someone under 13, follow these steps:
Open the Settings app.

Tap the banner at the top with your name in it.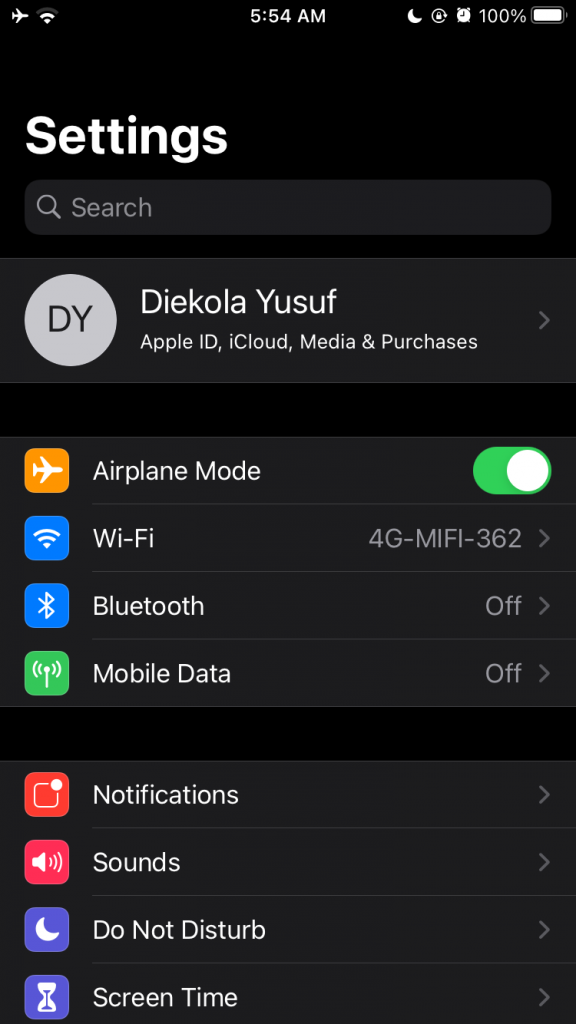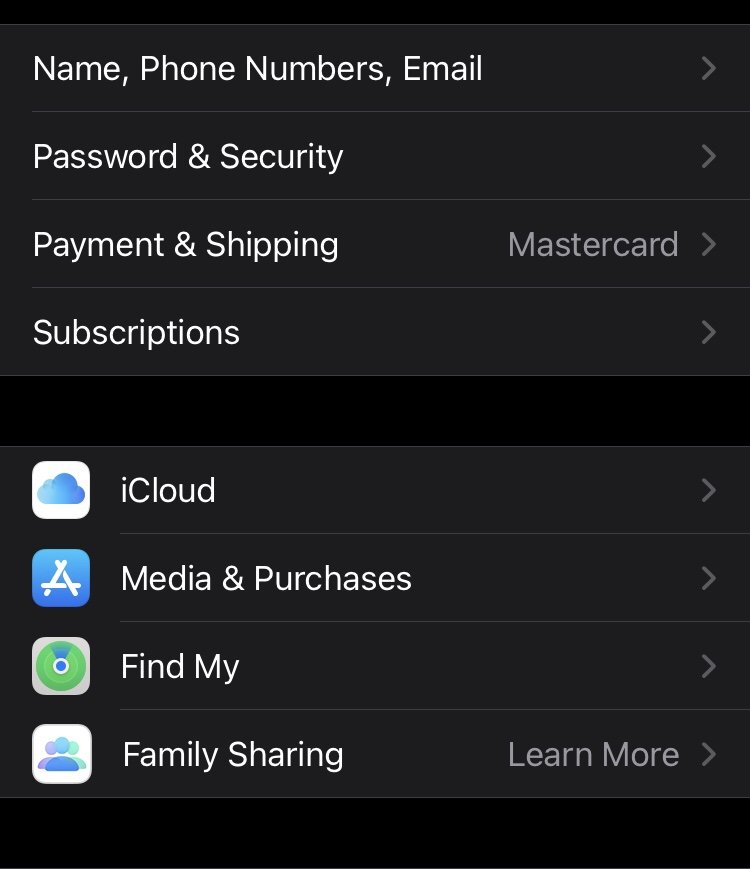 Tap Add Member.

Tap Create an Account for a Child, then tap Continue.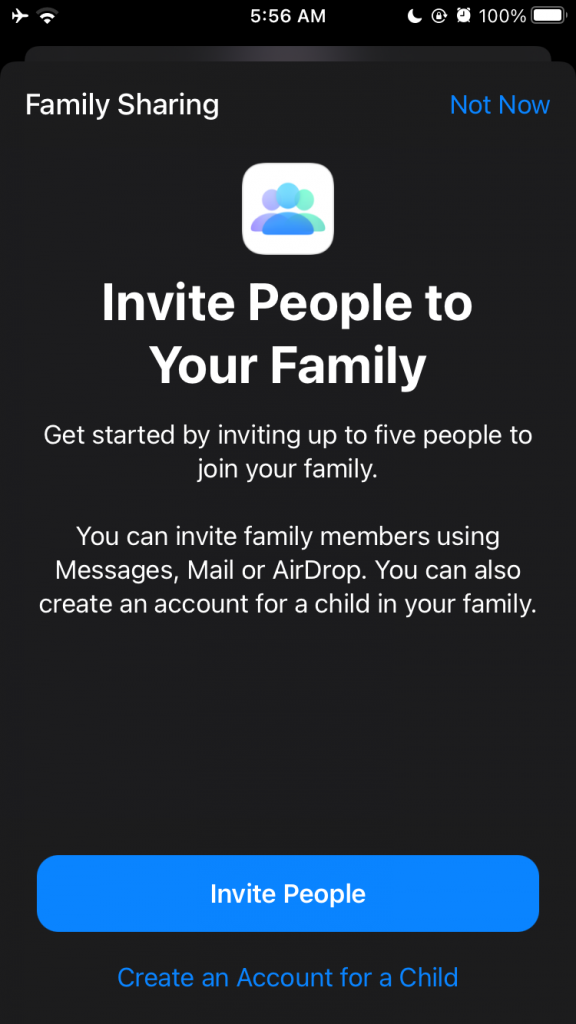 Enter the CVV (3-digit number) on the back of the credit card, then tap Next.

You'll be prompted to acknowledge a statement from Apple about children's accounts; tap Agree.

Enter your child's name and birthday, then tap Next.

Please choose a password and verify it, and tap Next. Make the password something that the child can easily remember or have it written down somewhere.

Enter a phone number where a verification code will be sent when your child attempts to sign in on a new device.

Agree to the Terms & Conditions.
The basics of the Apple ID are set up, and you're just about done. Before you finish, though, configure a couple of potentially useful features for your child's Apple ID.
The first is Ask to Buy. Use this feature to approve or deny purchases your child wants to make from the iTunes and App Stores.
Tap Turn On Ask to Buy so your child will require approval for purchases from the App Store, iTunes, Apple Books, and Location Sharing, so you'll know where your child's device is.
You'll be brought back to the Family Sharing screen, where you'll see the new Apple ID you just created.
When you create an Apple ID for a child, they will automatically be added to your Family Group for sharing purposes.
It's good to know that once you've created an Apple ID for your child, they cannot be removed from the family account until they're 13. They can, however, be transferred to a different Family Sharing group. Otherwise, the child will have to be older than 13 to leave the Family Sharing account. You can also delete an Apple ID if you have an account no longer being used.
Editor's picks:
Share:
Twitter

|
Facebook

|
Linkedin