Twitter Has Officially Rebranded To X
After more than two decades, Twitter has officially ended. Well, sort of. Because Twitter has officially rebranded to X.
The social media firm that everyone knows and loves is still around, but it now goes by a different name.
Elon Musk said that Twitter would be renamed X and would no longer use the iconic blue bird logo.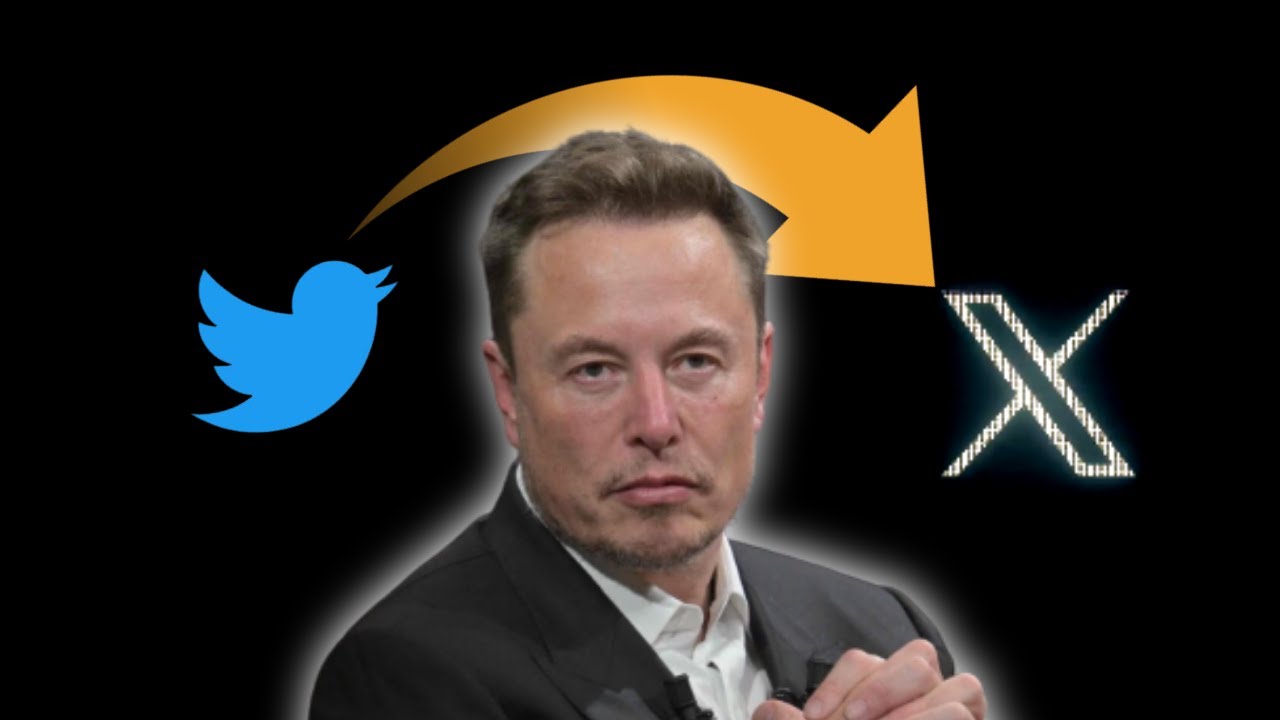 Elon Musk Twitter has officially changed its logo to X
COPYRIGHT_NOVA: Published on https://www.novabach.com/twitter-has-officially-rebranded-to-x/ by Daniel Barrett on 2023-07-25T03:55:13.365Z
He announced the change over the weekend, saying it was time for users to say goodbye to the Twitter brand and 'all the birds.
The letter is clearly important to the tech tycoon, as he has used it to name Tesla X, SpaceX, and even one of his offspring X A-Xii (who could forget).
"Not sure what subtle clues gave it away, but I like the letter X," wrote the tech mogul.
The CEO of the social networking app, Linda Yaccarino, described the rebranding as an "exceptionally rare thing" and "a second chance to make another big impression." She shared in a tweet:
"

"

Twitter made one massive impression and changed the way we communicate. Now, X will go further, transforming the global town square. There is absolutely no limit to this transformation. X will be the platform that can deliver, well… everything.- Linda Yaccarino
Musk also mentioned the possibility of X being an 'everything app' when he paid $44 billion for Twitter last year.
The X.com website has been redirected to twitter.com, and an interim logo has been posted.
Musk revealed the new logo in a three-second video on his account, with a thick white X glitching over the old blue Twitter offer.
The new logo, designed by user @ajtourville, is inspired by the Art Deco movement and was created in response to Musk's request for fresh logo concepts from his fans.
Musk apologized to listeners in a live stream on the app for the Twitter to X rebranding, saying he was "sorry it took so long" and that "it should have been done a long time ago."
However, the makeover has left many people unsatisfied.
At the time of Musk's acquisition, it was predicted that up to 32 million users would abandon the app, with many migrating to Meta's Threads - which has since surpassed 100 million users.
Musk has been chastised for various changes to the social media program, including the verification mechanism, the limitation on the number of tweets a user may view every day, and the subscription service. Musk posted:
"

"

Frankly, I love the negative feedback on this platform. Vastly preferable to some sniffy censorship bureau!- Elon Musk
Oh, and it won't be called "tweeting" anymore. It's dubbed posting 'an X' as part of the rebrand. It just flows off the tongue.
Have a good X'ing!
Share:
Twitter

|
Facebook

|
Linkedin