The Best Smart Home Security Systems for 2022
Investing in one of the best smart home security systems is a fantastic way to secure peace of mind for you and your loved ones.
Home security is continuously evolving, and now it's cheaper, more efficient and easier to use than ever before.
Besides acting as a potential deterrent, Home Security systems are a great way to keep an eye on your children or pets when you're outside of arms reach.
Tech giants such as Apple, Amazon and Google have also been wading into the fray, partnering with established security brands and acquiring smaller security-focused companies. Unfortunately, these new technologies often mean new vulnerabilities, including the risk of hacking that's come with the proliferation of Wi-Fi-connected security cameras in homes.
In this article, we'll list the best Home Security system you can buy in 2022 to improve the security of your loved ones under your roof and protect your home from invaders.
Formerly called "Dropcam," the Nest Cam is a pretty little gadget meant to deter would-be intruders from doing all the bad things intruders do. It features 24/7 live video streaming (HD) to your phone or tablet, motion and sound alerts, night vision, digital zoom, two-way audio, and easy setup. It also features one of the most robust designs from a security cam, with a magnetic base, pivoting stand, and a sleek appearance that's just plain cool.
For $10/month or $100/year, you'll get cloud storage of your video streams for up to 10 days. That time limit increases to 30 days with the $30/month, $300/year packages.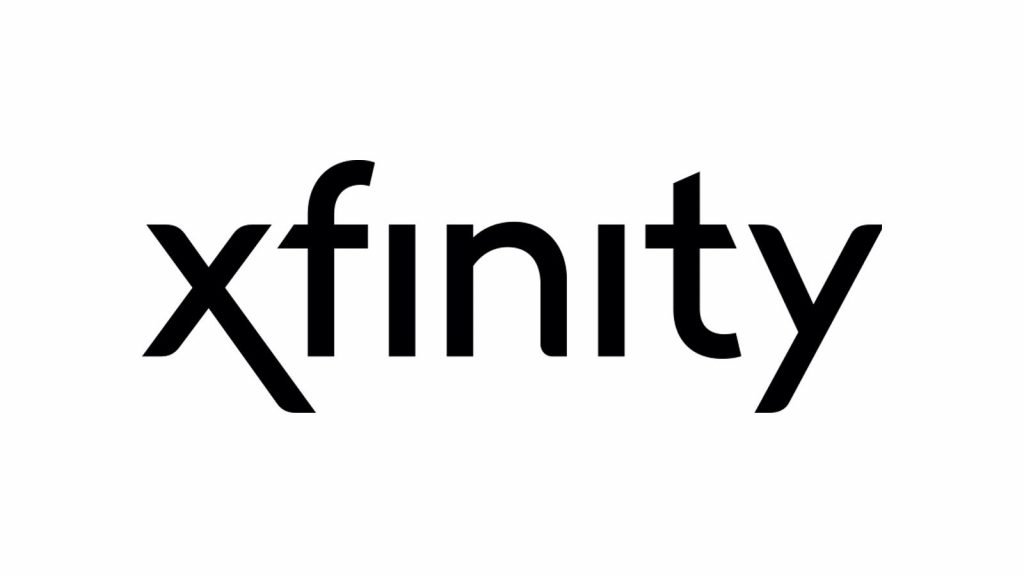 Comcast Xfinity Home security is a terrific, accessible and affordable service. It could cost you thousands less than similar setups from direct competitors like Vivint and ADT. In addition, it works with plenty of third-party smart home gadgets and doesn't require a contract.
This home security system will treat you well if you can get around Comcast's pressure to bundle with its other services (you don't have to do it!) and its limited home automation capabilities.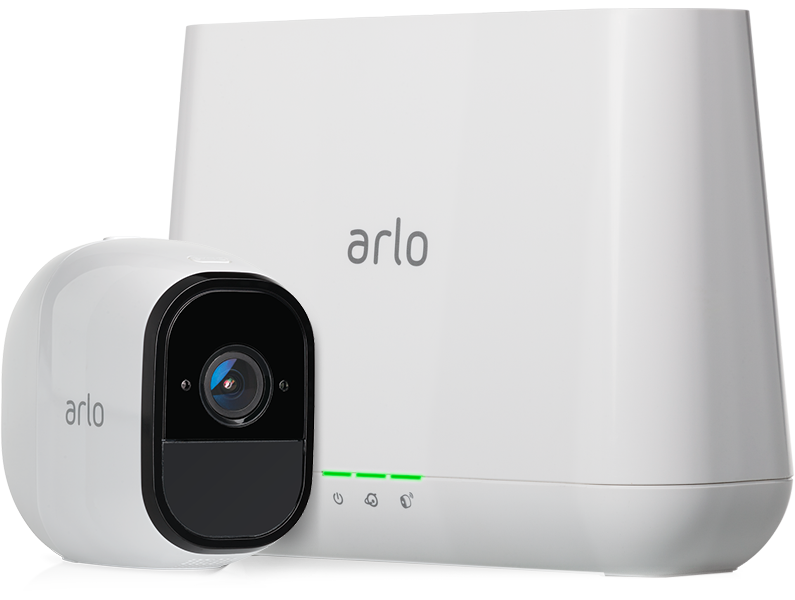 This Arlo Pro system comes with a central receiver and one HD security camera to cover your home from whatever angle you set it at. The 100 percent wire-free system connects via Wi-Fi networks and allows for higher levels of versatility when setting it up, so you don't have to wire the system through the wall awkwardly.
Netgear Arlo Pro camera takes super sharp HD video and can be placed inside or outside since the enclosure is fully waterproof. The quick-charging battery lasts super long, so you can set it and forget for at least a little while, and there's two-way audio via the phone app that lets you listen to the audio the camera is picking up or talk back through the other side.
The wide-angle lens takes up to 130 degrees of visuals to ensure you don't miss anything important, whether you're using it to monitor your house while you're not home or checking outside. It includes night vision for recording any time of day or night, and it offers local USB-accessed storage for videos and seven full days of HD videos stored in the cloud.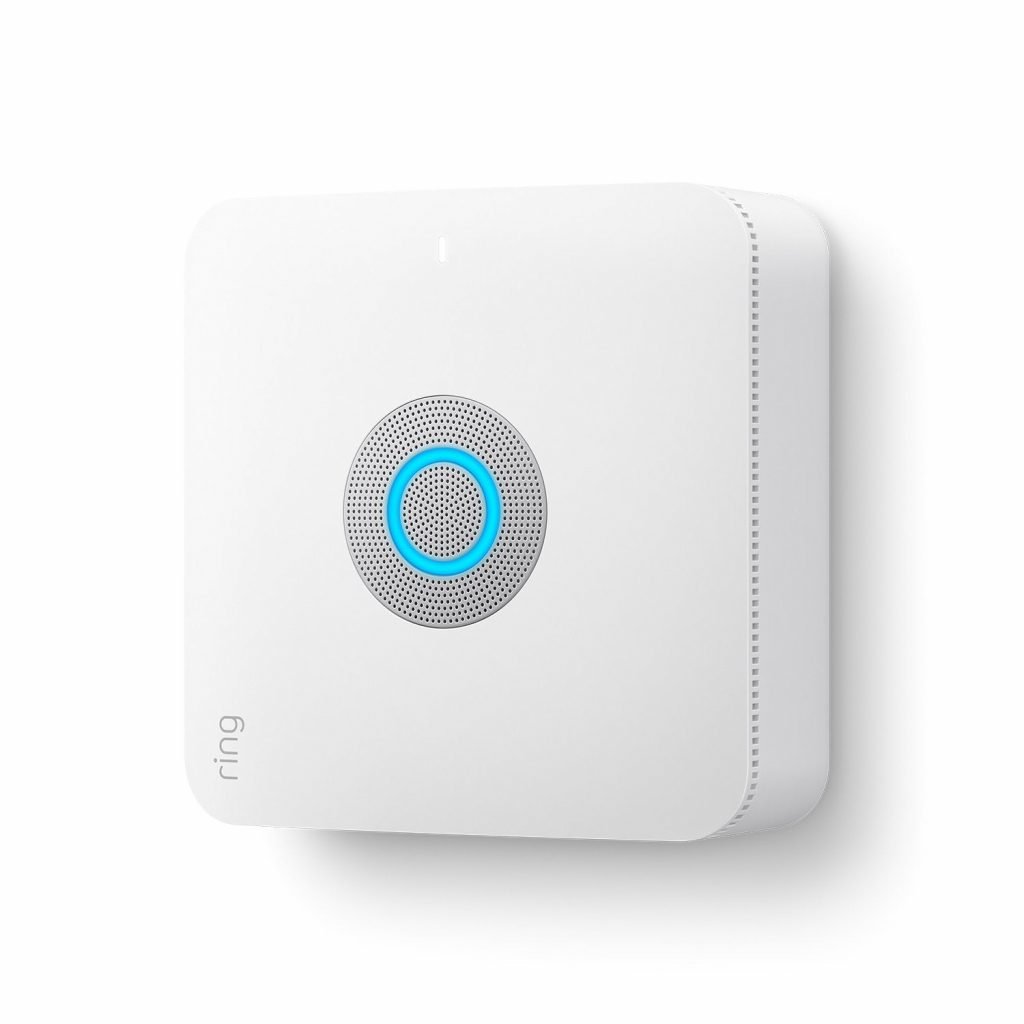 Ring's Alarm Pro system has changed the DIY home security game, wrapping a Wi-Fi 6 Eero router into its base device. So not only do you get reliable security performance. You'll also get access to extra features, including cellular-powered backup Wi-Fi, network security monitoring, local processing, and storage for all of your Ring devices. Plus integration with Alexa's Guard Plus service (provided you have an Echo speaker or display).
The Ring still has a troubling history regarding its privacy practices and policies, but the Ring Alarm Pro is undeniably one of the smartest DIY home security systems.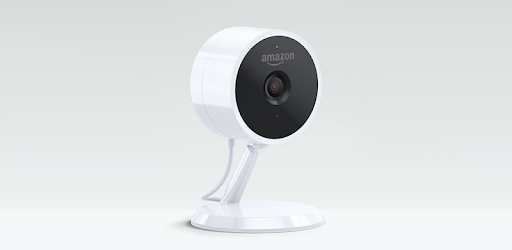 With integrated Alexa voice commands leading the way, Amazon's Cloud Cam indoor security system is a fantastic choice for smartly protecting the inside of your home. Full of features including 24/7 monitoring, 1080p Full HD video recording with night vision, two-way audio via the built-in microphone and speaker, and 24-hour video playback, all standard right out of the box, Amazon's move into home security is as functional as it is attractive.
The Cloud Cam also comes with a 30-day free trial, so buyers can upgrade to an additional plan for increased storage or intelligent alerts.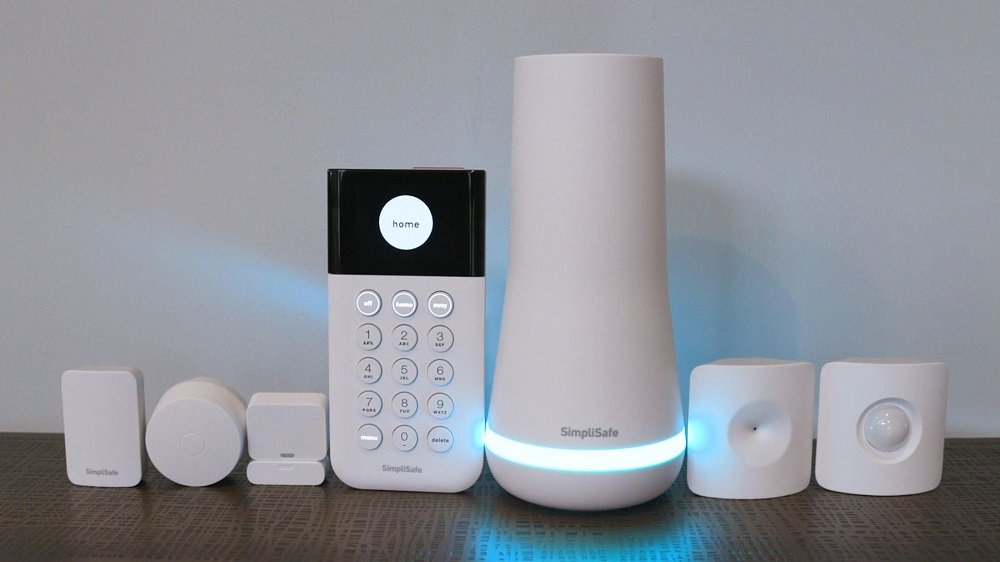 If you're looking for home security — without all the extra Wi-Fi and smart home integrations of the Ring Alarm Pro — SimpliSafe's easy-to-install, easy-to-use DIY system is a great option. It offers a comprehensive set of features, including security equipment like security cameras and a perfect mix of battery-powered motion detection sensors, all performed reliably well in our tests. Starter kits begin at less than $200, or you can build your custom alarm system with the exact mix of devices you're interested in.
The security company's professional monitoring plan starts at $15 a month. Still, you'll almost certainly want to spring for the $25-a-month monitoring service plan, which adds things like mobile app controls and smart home security system voice support via Alexa and the Google Assistant.
Editor's picks:
Share:
Twitter

|
Facebook

|
Linkedin