Google CEO Says Search Engine Will Get ChatGPT-Like Integration
Google search engine will get ChatGPT-like integrationinto its search engine. Google CEO Sundar Pichai has promised to support conversational capabilities within its search engine, similar to what Microsoft did with Bing earlier this year.
This move is in response to Microsoft's successful integration of generative AI into its products and offerings.
Google's goal is to become a big player in the artificial intelligence (AI) industry by incorporating technology into its products and offerings as the competition in this space heats up.
The application of generative AI has already proven to be successful for Microsoft, and now Google is working to replicate those results.
In particular, the Wall Street Journal has reported that Pichai has promised that the search engine will have integration similar to ChatGPT.
The actual chatbot technology was included by Microsoft in the Bing search engine in order to receive a positive response from users.
In addition, Google's very own generative artificial intelligence, Bard, will be put to work in the search engine in order to integrate conversation and image-generation capabilities.
Even while Google's artificial intelligence (AI) products have not been as warmly accepted as Microsoft's, the company is keeping its fingers crossed that its market dominance as a search engine alternative would result in a bigger number of people making use of the technology.
The revenue generated by Google's search engine accounts for more than half of the entire revenue generated by Alphabet Inc.
As a result, some people have expressed skepticism over the company's propensity to make changes to a product that has already achieved commercial success.
Pichai, on the other hand, has given users his word that the incorporation of chatbot technology will not compromise the already enormously popular search engine in any way.
As a direct result of the overwhelmingly positive response to OpenAI's ChatGPT, the arms race in artificial intelligence is currently in full swing.
The OpenAI Language Model has exhibited remarkable capabilities, and Microsoft's integration of generative AI has just added to the hype the OpenAI Language Model has displayed remarkable capabilities.
Now, Google is looking to compete with Microsoft in the arms race that is generative artificial intelligence.
A substantial advance in the sector has been made, and it was recently announced by Google that the company intends to implement conversational AI technology into its search engine.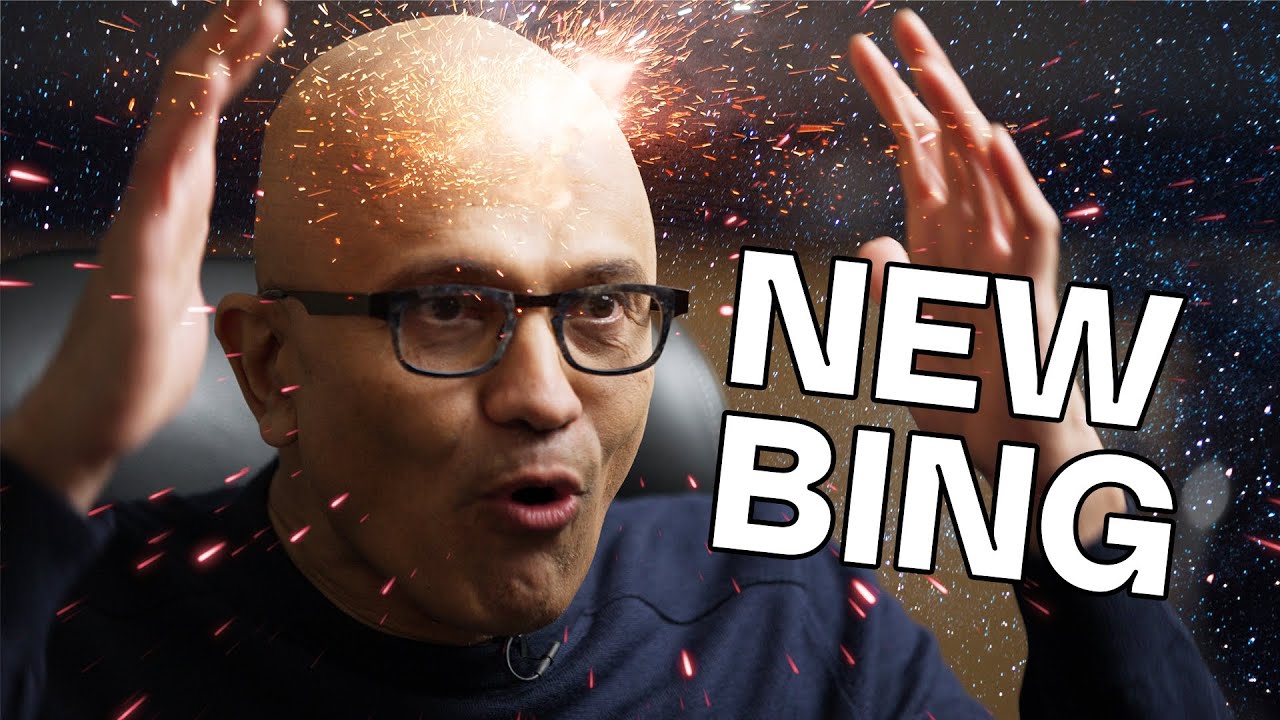 Why Microsoft's CEO is ready to take on Google with ChatGPT
Even if there are concerns about Google messing with a product that is already doing well, the fact that Microsoft was successful in implementing generative AI into Bing shows that Google's action will be well-received by users.
Google has high hopes that its artificial intelligence integration would become more widely used due to the company's dominant position as a search engine alternative.
In conclusion, Google is seeking to become a major player in the generative AI arms race by integrating technology into its products and offerings, including its dominant search engine.
With the success of Microsoft's integration of generative AI, Google is following suit with its own generative AI, Bard, which will be used to implement conversation and image generation abilities within the search engine.
Despite concerns about tinkering with a successful product, Pichai has assured users that the integration of the chatbot technology poses no threat to the already immensely successful search engine.
Share:
Twitter

|
Facebook

|
Linkedin